PERFORMING ARTS SERIES | 2017-2018 SEASON
Tuesday, January 16, 2018, at 7:30 PM
This event has already occured. View our upcoming performances to plan your next Armstrong experience.
VIEW PERFORMANCES
Night Flight Over Water
Legendary banjo virtuoso Béla Fleck teams up with the unsurpassably inventive string quartet Brooklyn Rider for an evening of works from Brooklyn Rider's versatile repertoire, solo turns by Béla, and other collaborative surprises. This prolific quintet has wowed crowds throughout North America with this program. Slipping seamlessly between the diverse worlds of American roots music and classical, these five musicians reveal a rich range of musical possibilities.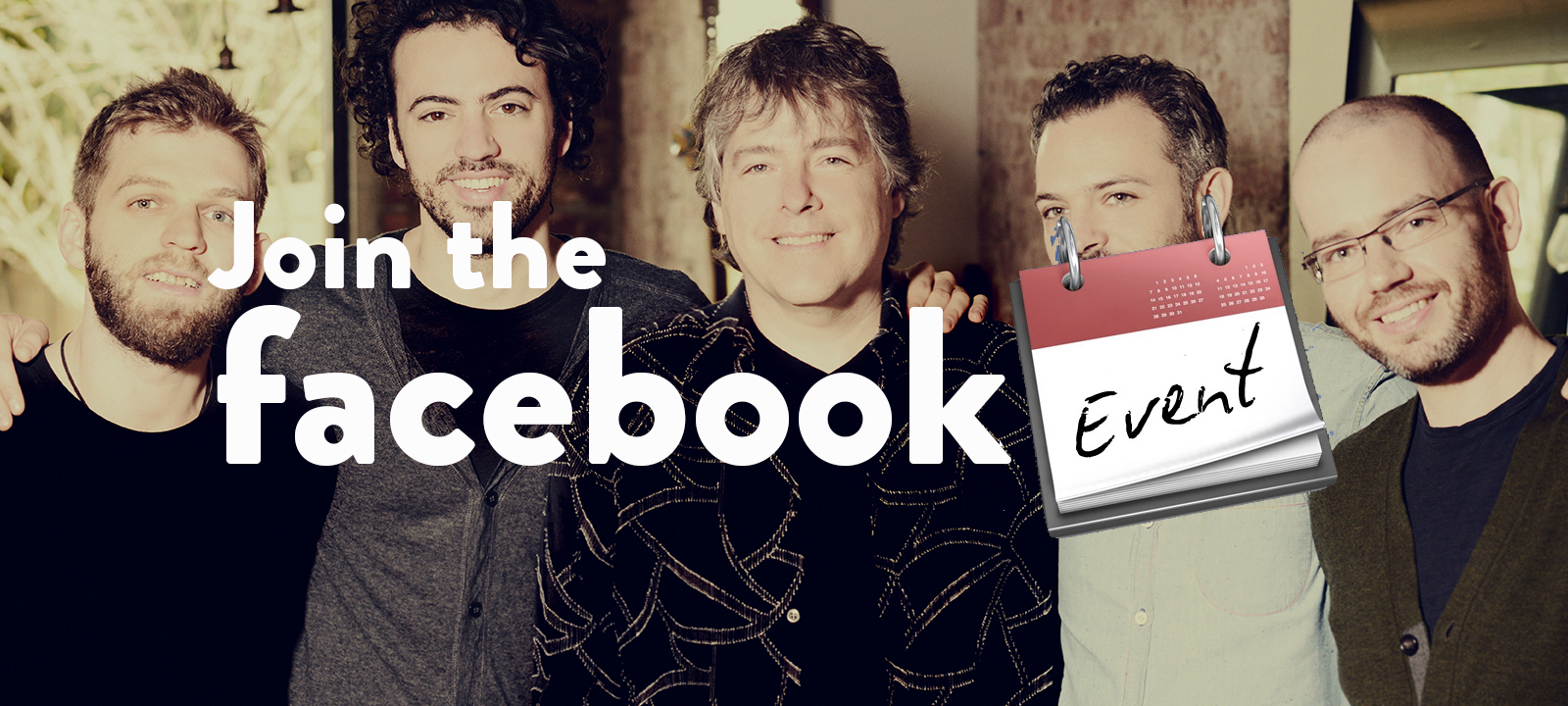 EVENT
FACEBOOK
Join the Event to get updates on this performance. No purchase required.
JOIN