PERFORMING ARTS SERIES | 2017-2018 SEASON
Thursday, November 09, 2017, at 7:30 PM
This event has already occured. View our upcoming performances to plan your next Armstrong experience.
VIEW PERFORMANCES
Two to Tango
Pianist and beloved host of the child-prodigy radio showcase From the Top, Christopher O'Riley, appears with Pablo Ziegler, the Buenos Aires-born, Latin Grammy-winning pianist and composer who helped shape the modern tango. The two keyboard virtuosos will team up on Armstrong's two Hamburg Steinway grands to showcase Ziegler's exciting tango compositions in this adventurous new program.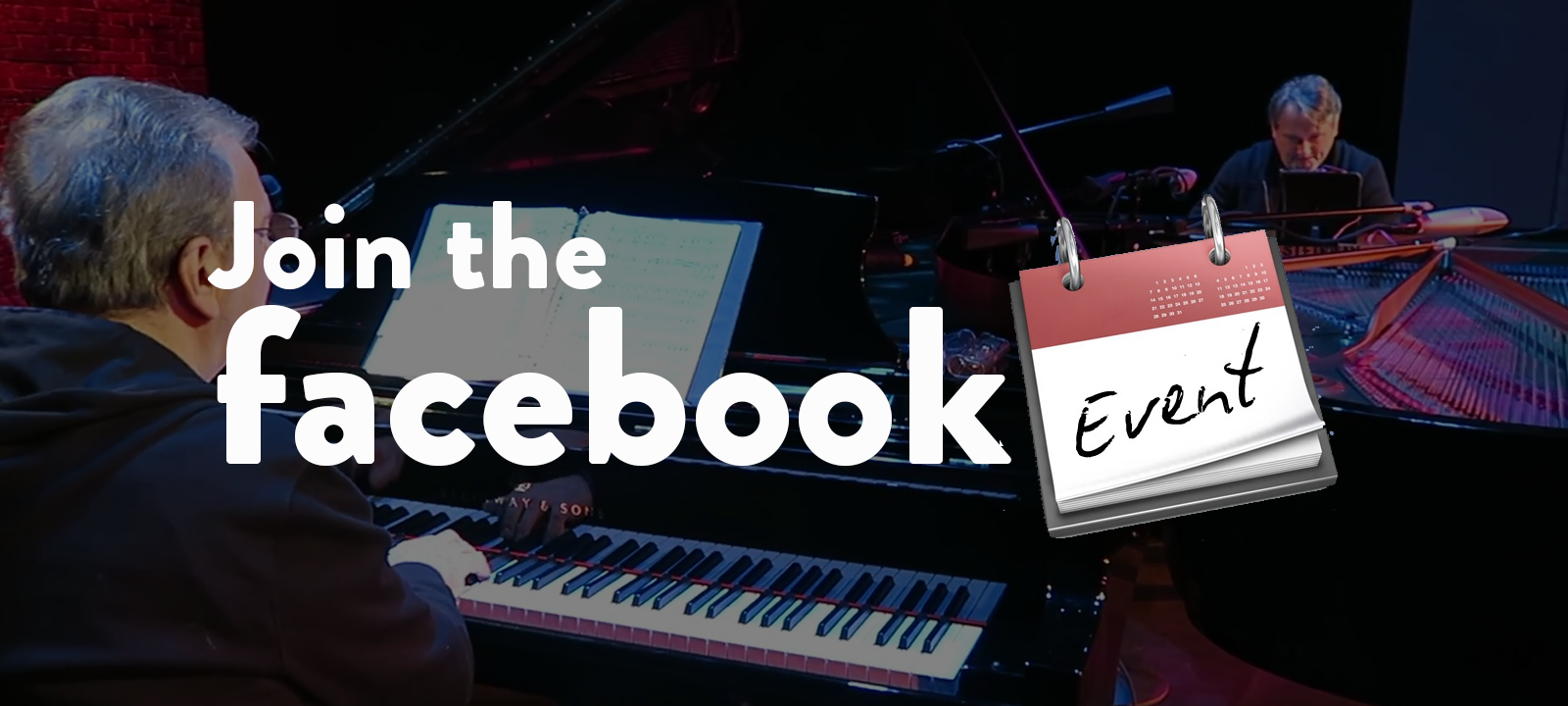 EVENT
FACEBOOK
Join the Event to get updates on this performance. No purchase required.
JOIN