PERFORMING ARTS SERIES | 2017-2018 SEASON
Tuesday, February 20, 2018, at 7:30 PM
This event has already occured. View our upcoming performances to plan your next Armstrong experience.
VIEW PERFORMANCES
Stepping Out
A dance troupe of world champion Irish step dancers together with a sensational eight-member traditional Irish band and vocalist, Dublin Irish Dance is an exhilarating company whose members have performed throughout the world with Riverdance, Michael Flatley's Lord of the Dance, and Celtic Woman. The all-star cast brings to life the epic tale of Celtic culture, carrying its traditional melodies and steps to the New World with a gala celebration of Irish music and dance.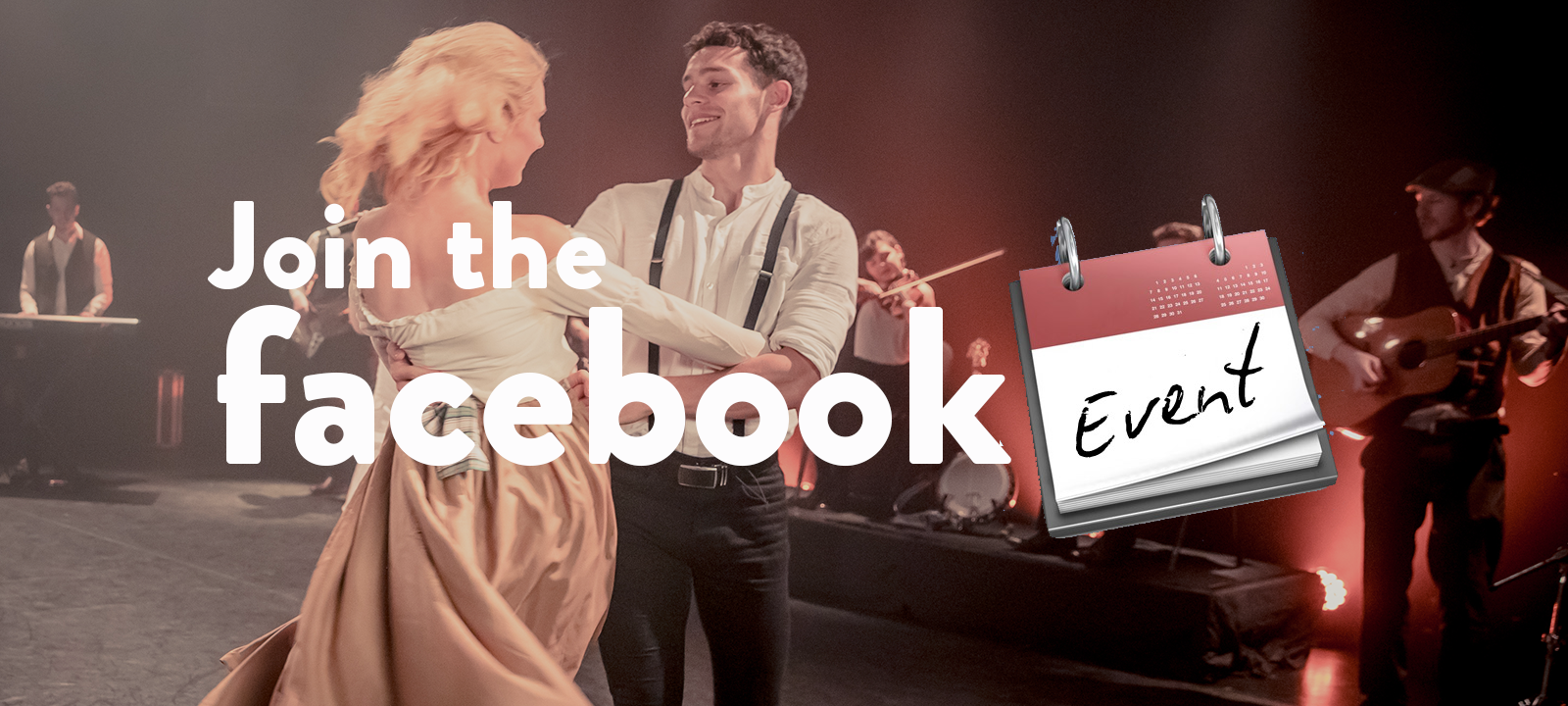 EVENT
FACEBOOK
Join the Event to get updates on this performance. No purchase required.
JOIN