PERFORMING ARTS SERIES | 2016-2017 SEASON
Thursday, March 09, 2017, at 7:30 PM
This event has already occured. View our upcoming performances to plan your next Armstrong experience.
VIEW PERFORMANCES
Dvorak and Prokofiev
Formed in 1918, the National Symphony Orchestra of Ukraine is the leading symphonic organization of Ukraine and is the most recorded orchestra located in any former Soviet territory. This distinguished ensemble brings its brilliance, warmth, and expressive versatility with Kiev-born pianist Alexei Grynyuk, who won first prizes at the Vladimir Horowitz International Piano Competition in Kiev and the Shanghai International Piano Competition in China.
Dvorak, "Carnival Overture"
Prokofiev, Piano Concerto #3
Dvorak, New World Symphony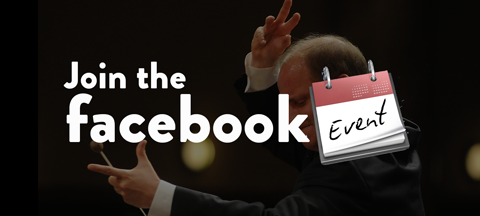 EVENT
FACEBOOK
Join the Event to get updates on this performance. No purchase required.
JOIN