PERFORMING ARTS SERIES | 2017-2018 SEASON
Tuesday, November 28, 2017, at 7:30 PM
This event has already occured. View our upcoming performances to plan your next Armstrong experience.
VIEW PERFORMANCES
Journey Across Europe
Young, charismatic and supremely talented, Ray Chen is making big waves in the musical world. Winner of two of the world's most prestigious violin competitions—Queen Elizabeth (2009) and Yehudi Menuhin (2008)—his Carnegie Hall debut and his Musikverein appearance were met with standing ovations. His debut at the 2016 BBC Proms at Royal Albert Hall in London won critical acclaim. Chen is a classical music icon who excites the younger generation, with over 2 million followers on SoundCloud and a huge profile on all social-media platforms. In recital with pianist Julio Elizalde, Chen's fun yet challenging program features great violin music from Spain, France, Belgium, Germany and Hungary.
L.V. Beethoven - Violin Sonata Op. 12, No. 1, in D major
C. Saint-Saens - Violin Sonata no. 1 in D minor Op. 75
E. Ysaye - Solo Sonata Op. 27, No. 4 in E minor
M. De Falla - Suite populaire espagnole (6 songs arr. for violin and piano, from '7 Canciones populares españolas')
V. Monti - Czardas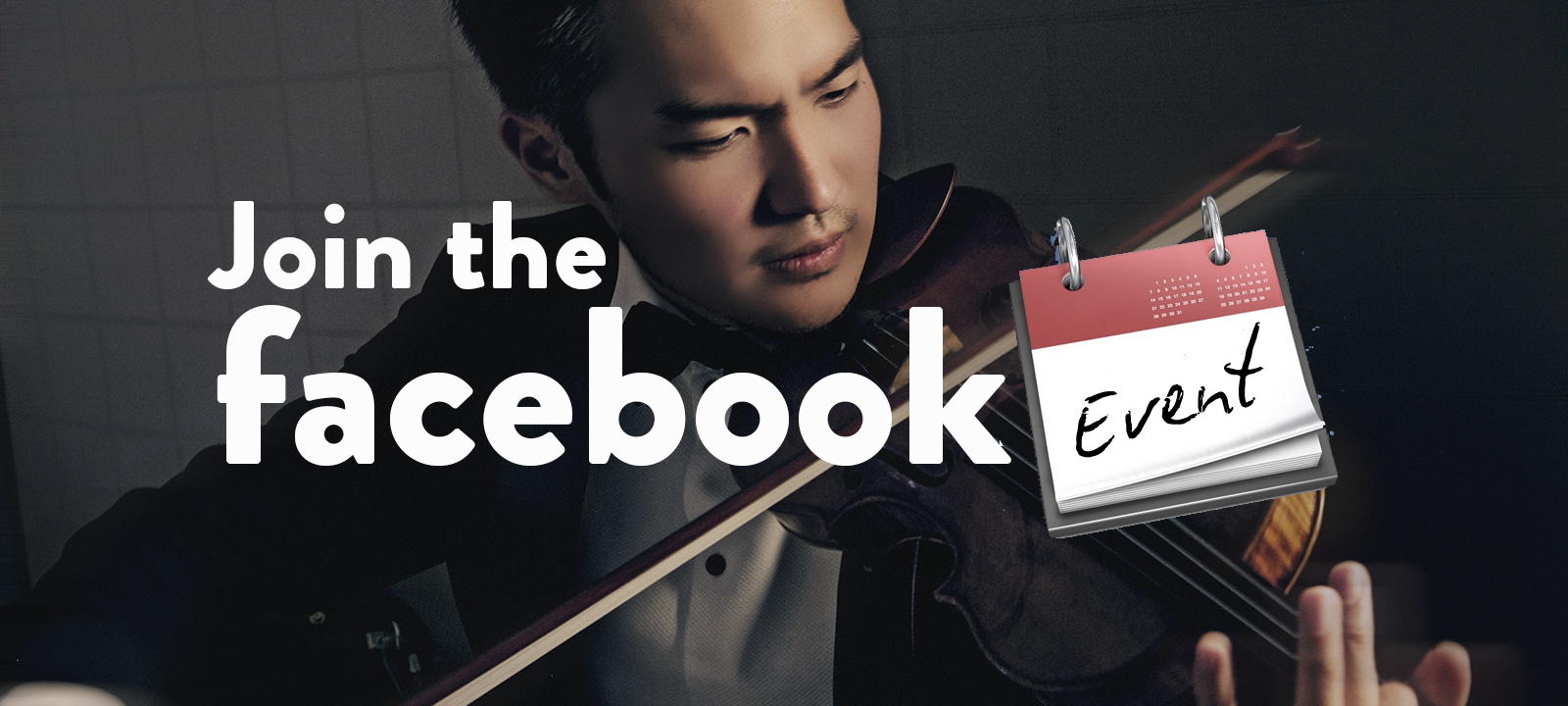 EVENT
FACEBOOK
Join the Event to get updates on this performance. No purchase required.
JOIN
Master Class with Ray Chen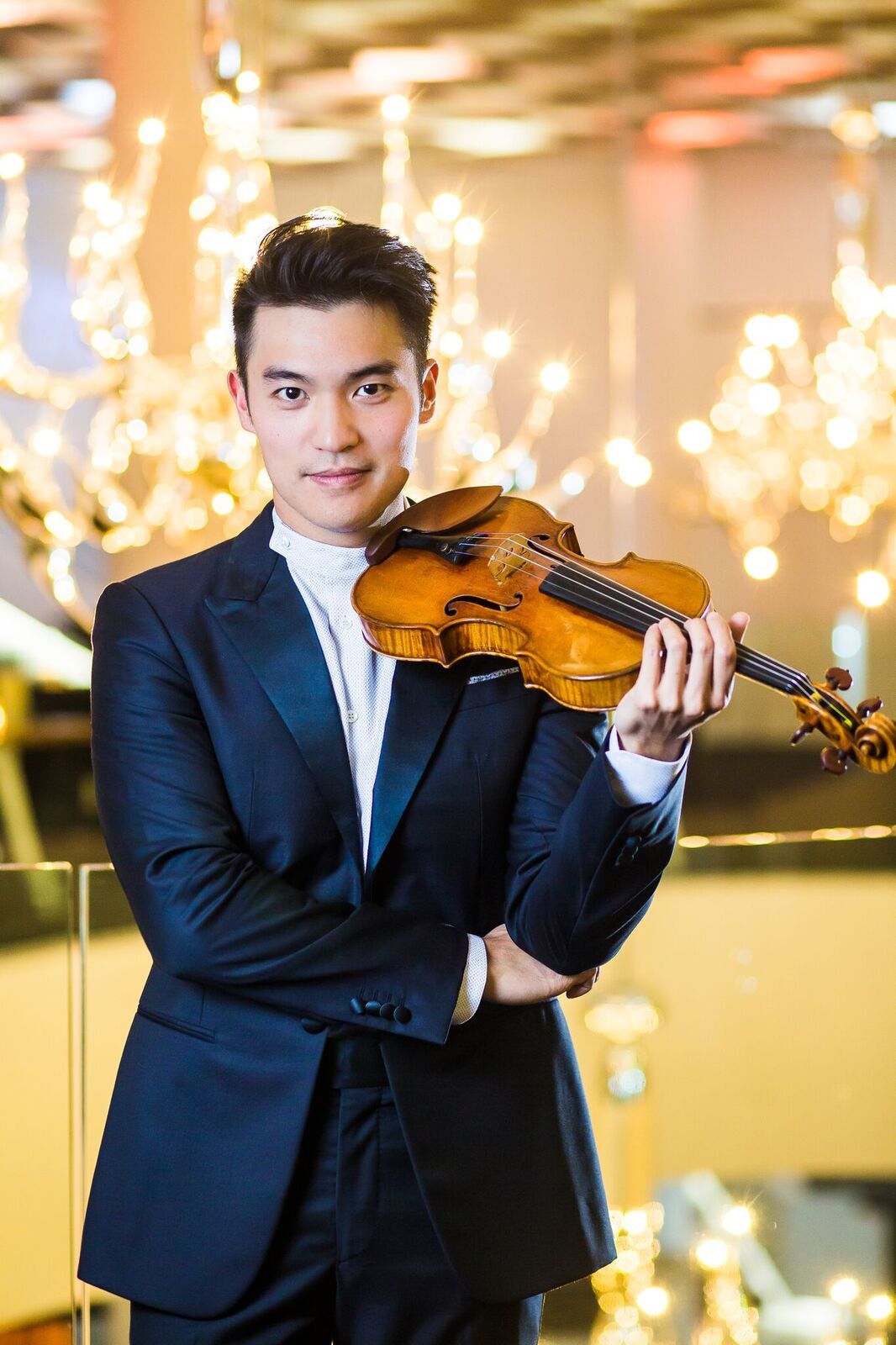 10:10 - 11:10 a.m. WEDNESDAY, NOV. 29

Violinist Ray Chen will conduct a master class for three students at Armstrong Auditorium the morning after his performance. The class is free and open to the public. No reservations are required. Doors to the lobby will open at 9:45 a.m. and parking is free.