PERFORMING ARTS SERIES | 2017-2018 SEASON
Thursday, March 15, 2018, at 7:30 PM
This event has already occured. View our upcoming performances to plan your next Armstrong experience.
VIEW PERFORMANCES
An Evening With Brahms
The Staatskapelle Weimar, founded in 1491, is one of the oldest, most illustrious orchestras in the world. Its history is closely associated to some of the world's best-known musicians—Johann Hummel, Franz Liszt, Richard Strauss and many others. In 1756, Duchess Anna Amalia made the orchestra the primary musical institution of the city of Weimar, Germany. On its first-ever North American tour, the orchestra will showcase Brahms's Tragic Overture, his violin concerto with Ukrainian violinist Valeriy Sokolov, and his cherished Symphony No. 1.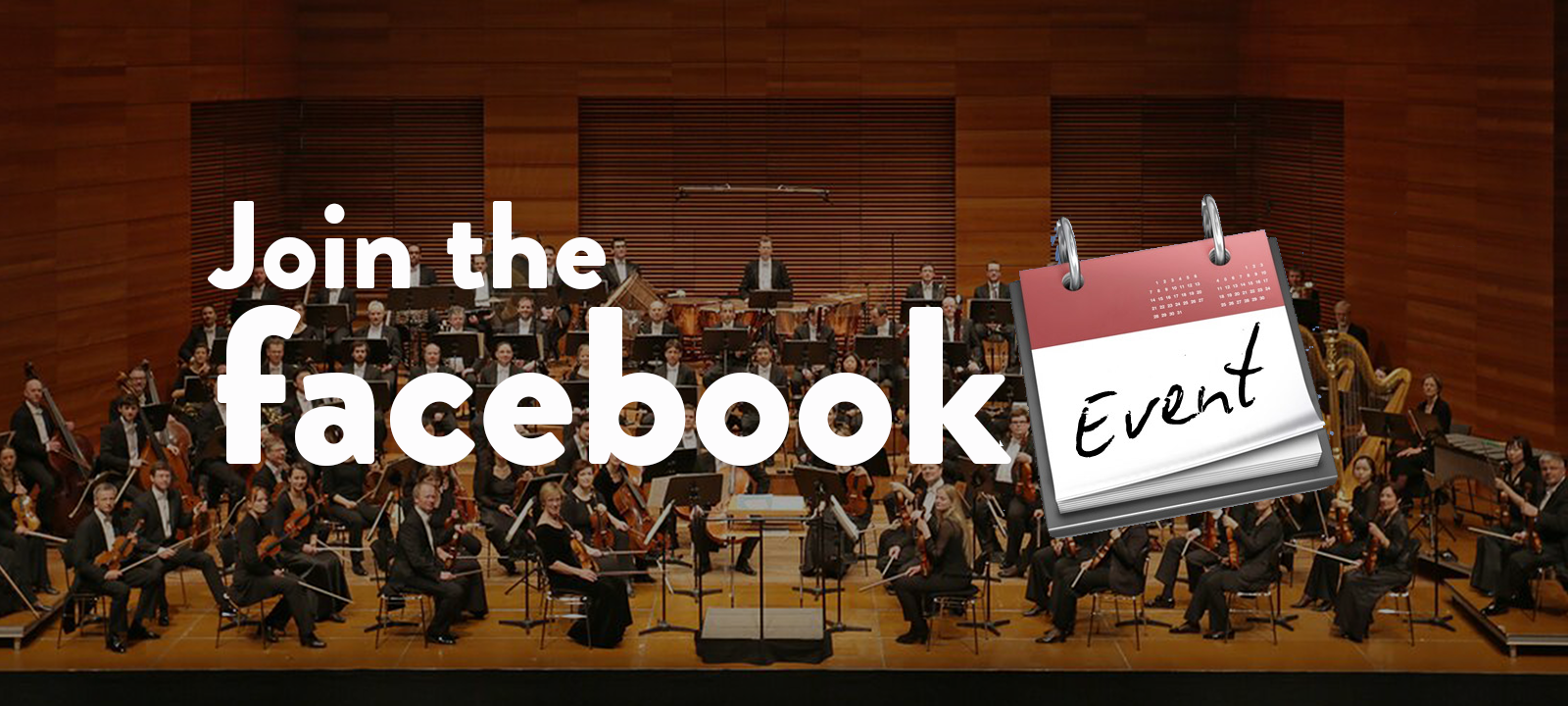 EVENT
FACEBOOK
Join the Event to get updates on this performance. No purchase required.
JOIN