PERFORMING ARTS SERIES | 2016-2017 SEASON
Thursday, November 10, 2016, at 7:30 PM
This event has already occured. View our upcoming performances to plan your next Armstrong experience.
VIEW PERFORMANCES
Voice Meets Cello
Internationally acclaimed cellist Tess Remy-Schumacher teams up with Paula Malone—soprano on the Armstrong College voice faculty—for a program that features the exquisite blending of the two instruments. In addition to several soprano-cello compositions, the program will feature a variety of beloved classical favorites that have been transcribed for voice and cello—from Bach's Coffee Cantata to Delibes' Flower Duet.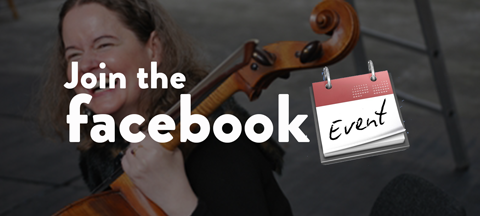 EVENT
FACEBOOK
Join the Event to get updates on this performance. No purchase required.
JOIN